Whether you need emergency service, regular scheduled maintenance, or just thinking about upgrading any of your home comfort equipment, we will approach each project with the trusted respect and integrity that has kept us in business since 1953.
Indoor Air Quality
In-home air quality includes both proper humidity control and cleaning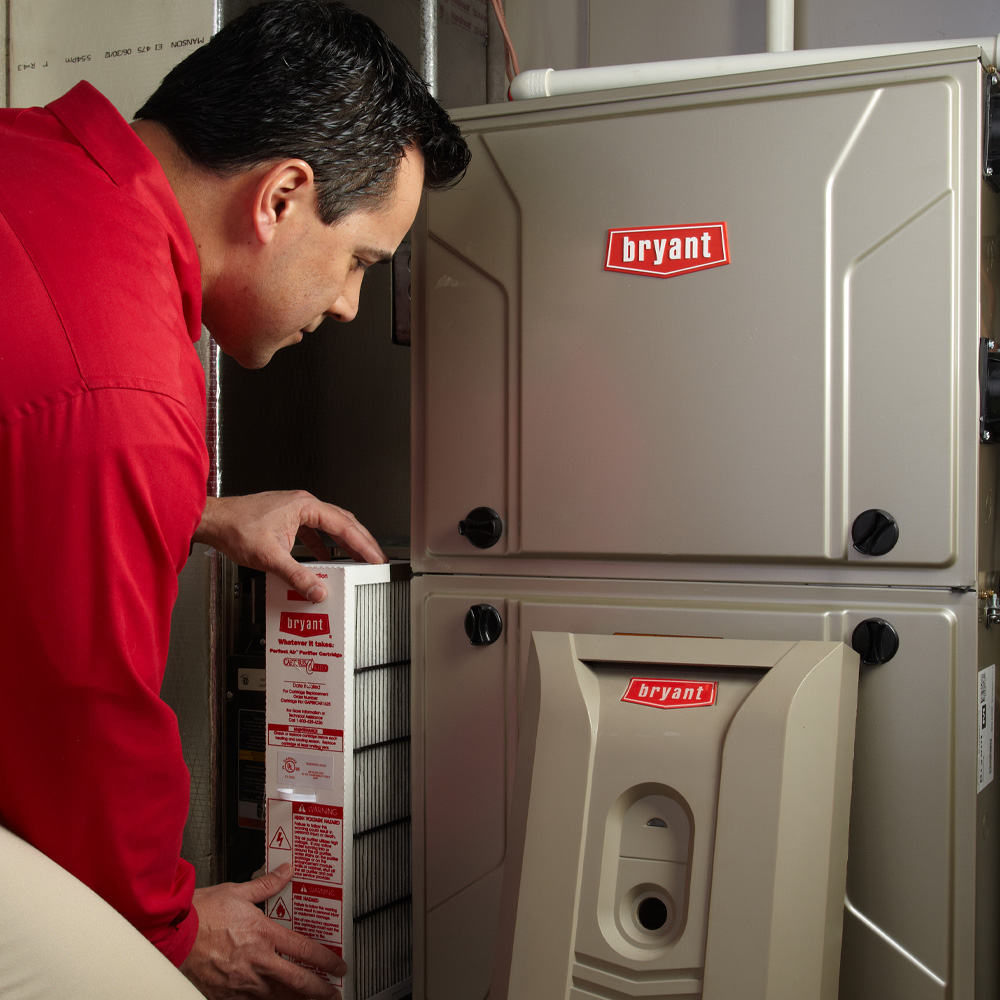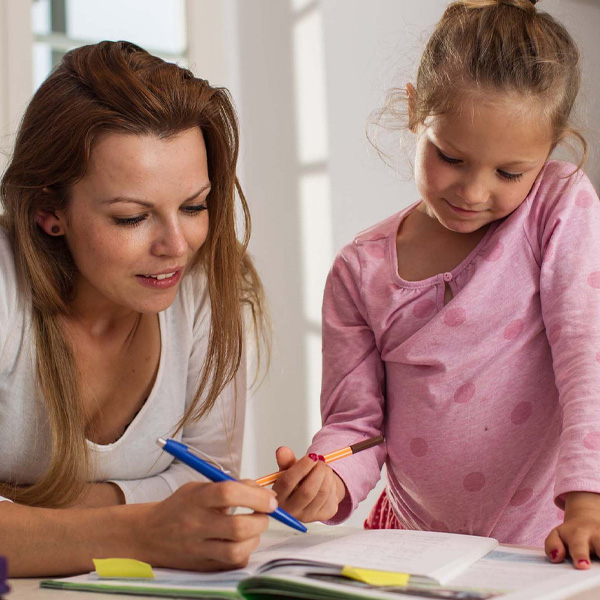 Specializing in Family Comfort For 70+ Years
Get to Know Us
Welcome To Heating & Cooling, Inc.
Heating & Cooling, Inc. is a family owned and operated corporation that since 1953 has provided heating and cooling services to residential and commercial customers throughout Southern Wisconsin. With a team of qualified and caring employees, quality products, and the experience of helping families and businesses like yours for over 70 years, we're here to help with your heating and cooling, water heating, or indoor air quality questions.
Brands and Companies We Proudly Sell and Service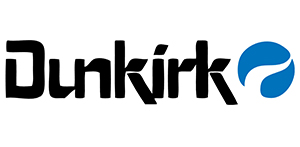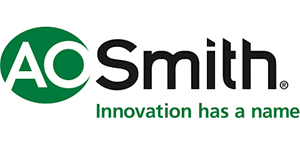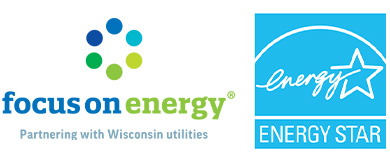 Focus on Energy empowers the people and businesses of Wisconsin to make smart energy decisions with enduring economic benefits. Choose from a variety of energy-saving options, including a new qualifying furnace, boiler, smart thermostat, or water heater. Make multiple upgrades at once and increase your rebates and energy savings.